MURDERED 52 YEARS AGO TODAY
Name:
Begin, Jean Berchmans
Date Of Birth:
10/23/1895
Date Murdered:
03/26/1971
"NEVER FORGOTTEN"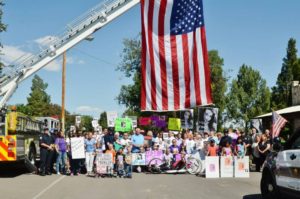 The Families of Homicide Victims and Missing Persons uses public and private cooperation to seek justice for their loved ones, taken too soon, with no conviction or resolution for their loss. Our motto is "Never Forgotten" and our m.o. is "Resolution Through Communication". Our national unresolved homicides database is used by family and law enforcement to gain new insights and information into unsolved murders and abductions. We are proud of the work we do.
You Can Help
Since 2001 FOHVAMP has advocated for the families of cold case homicide victims and persons missing under suspicious circumstances in Colorado. Colorado has a backlog of 1,750 unsolved murders dating back to 1970.
}